We've Launched Our Own Grocery Delivery Service!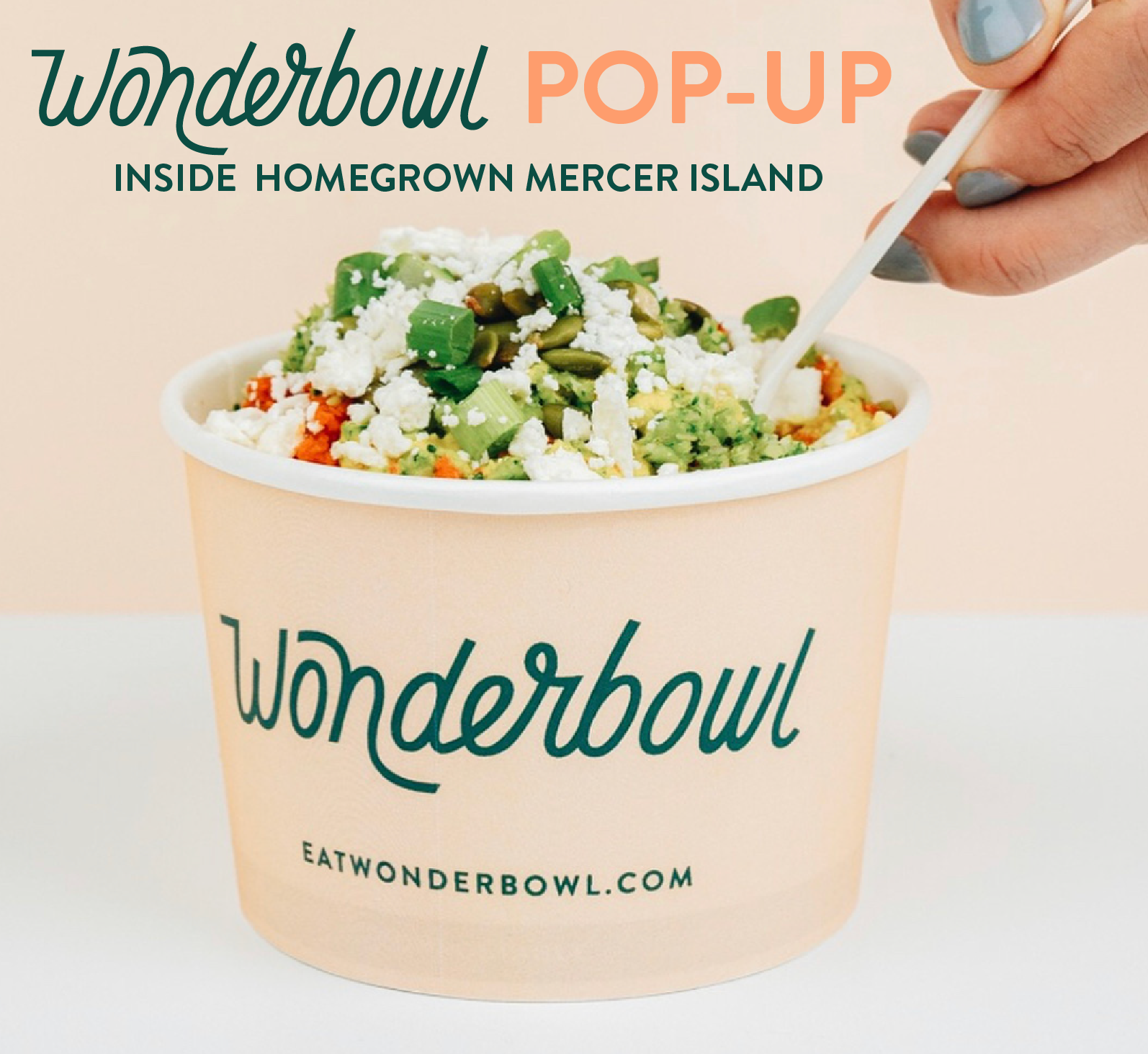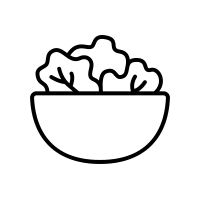 Featured
Wonderbowl Pop-Up at Mercer Island
Check our new Wonderbowl Pop-Up in partnership with Homegrown on Mercer Island. Your favorite bowls are now available for take-out & delivery. Available daily inside Homegrown 11am-6pm, drop by or order online!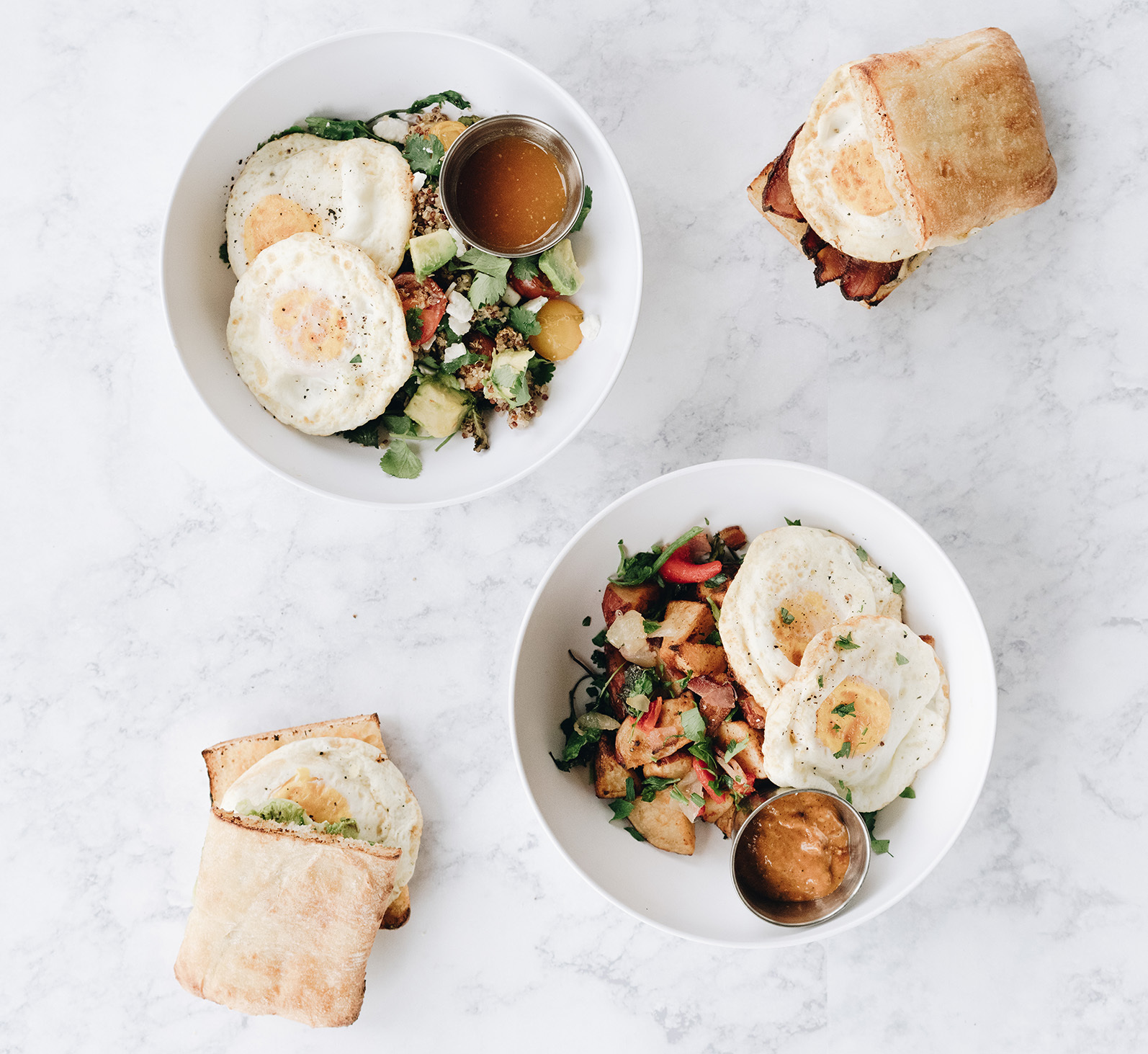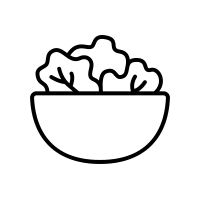 Menu
Morning Magic
Check out our breakfast menu featuring the Sunrise Bowl or go for a classic with a Bacon, Egg & Cheese Sandwich.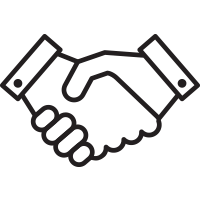 Careers
Now Hiring
Join our growing team. Grow your impact at a mission-driven company and enjoy sustainable meals and a healthy workplace.