Select a Region
Featuring the best ingredients from each region.
Select a Region
Fall is here and it tastes delicious.
Seasonal
Every season we craft recipes that feature the most delicious seasonal ingredients and our favorite producers from each region.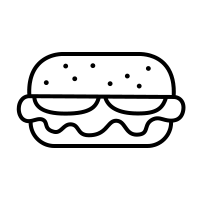 Sandwiches
choose french or wholegrain bread 
gluten-free bread (extra)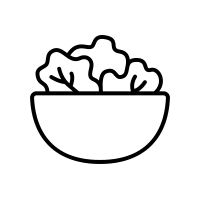 Salads
fresh greens straight from the farm

All-Day Breakfast
served all day on french, wholegrain or 
gluten-free bread (extra)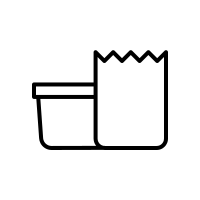 Soups & Sides
it's the little things in life

Combos
Cup of Soup Combo
add a cup of soup to any sandwich or salad for  3.45
Side Salad Combo
add a side salad to any sandwich or soup for  4.45
Chips & Pickle Combo
add chips + pickle to any sandwich or salad for $2.95
Kids
add organic fruit for $1.50
& regular or chocolate milk for $1.95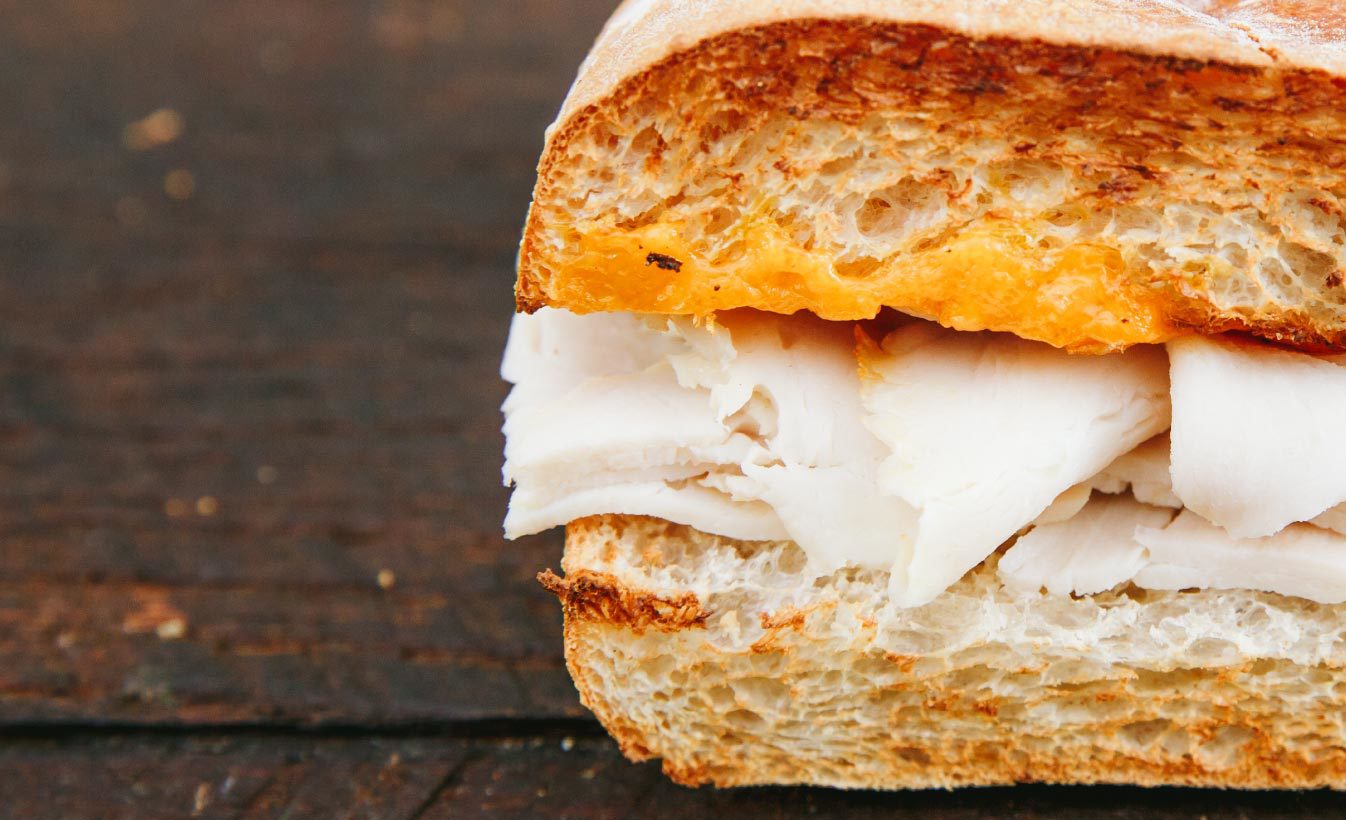 Turkey & Cheese
just turkey & cheddar
half 4.00 / whole 7.00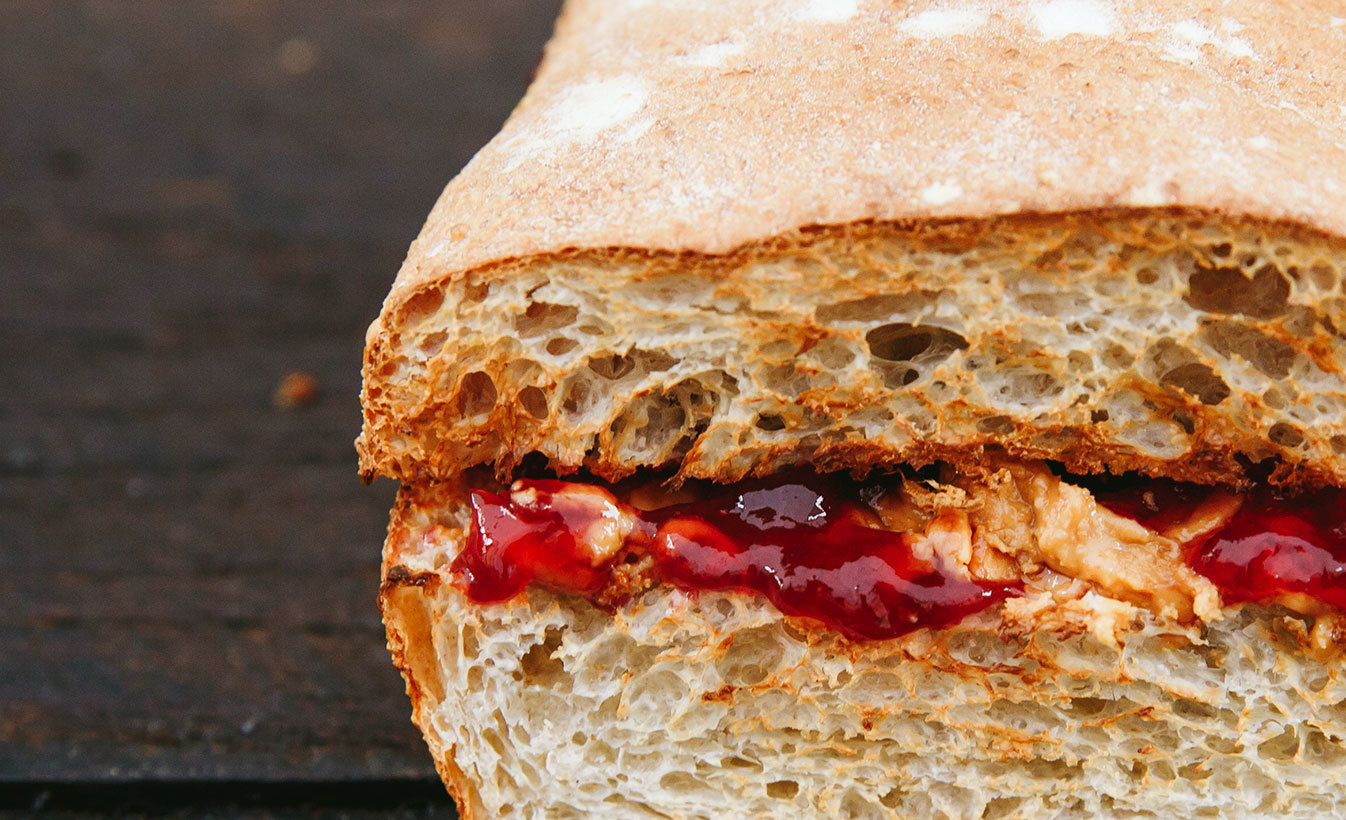 PBJ
peanut butter & raspberry jam
half 3.00 / whole 6.00

Drinks
our drink selection is handpicked to refresh and revitalize
Food Sourcing
Our vision is to Grow With Purpose to make the food system more sustainable, an idea that as our purchasing power increases, our positive environmental impact should too. As we scale as a business, our food sourcing model will increasingly shape the food system around us. Ingredient by ingredient, we filter our sourcing decisions through what is best for all stakeholders – people, animals and the land. We believe that in this age of extreme political paralysis, consumer brands can affect bigger, faster change than nearly any other entity in world today – so thanks for your support and for voting with your wallet to change to food system.
Drinks
Evolution Fresh

Seattle, WA

Stumptown Coffee Roasters

Seattle, WA

Honest Tea

Bethesda, MD

Dry Soda

Seattle, WA

Kombucha Wonder Drink

Portland, OR

Boxed Water

Grand Rapids, MI

Mountain Valley Spring Water

Hot Spring Village, AR
Meats
Bartels Farms Grass-Fed Steak

Eugene, OR

Urban Bruce Chicken Breast

Portland, OR

Painted Hills Pastrami

Fossil, OR

Hempler Bacon

Bellingham, WA

Applegate Farms Turkey & Ham

Bridgewater, NJ
Bread & Baked Goods
Grand Central Bakery

Seattle, WA

WOW Gluten-Free Cookies

Kent, WA

The Inspired Cookie Co

San Francisco, CA

Happy Campers Gluten Free

Portland, OR
Dairy
Beecher's Cheese

Seattle, WA

Rogue Creamery

Central Point, OR

Tillamook Dairy Co-Op

Tillamook, OR

Sierra Nevada Cheese Co.

Willows, CA
Organic Produce
Homegrown Organic Farms

Woodinville, WA

Willie Green's Organic Farm & Other Organic Farms

Pacific Northwest & Beyond
Eggs
Naturally Nested

Everett, WA