Select a Region
Featuring the best ingredients from each region.
Select a Region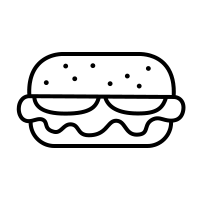 Sandwiches
combo any half sandwich with a side salad or cup of soup 
gluten-free bread $2 extra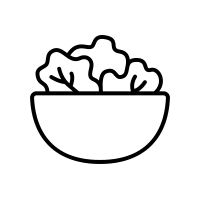 Bowls
fresh greens straight from the farm

Breakfast
healthy morning vibes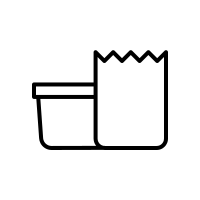 Soups, Sides & Kids
it's the little things in life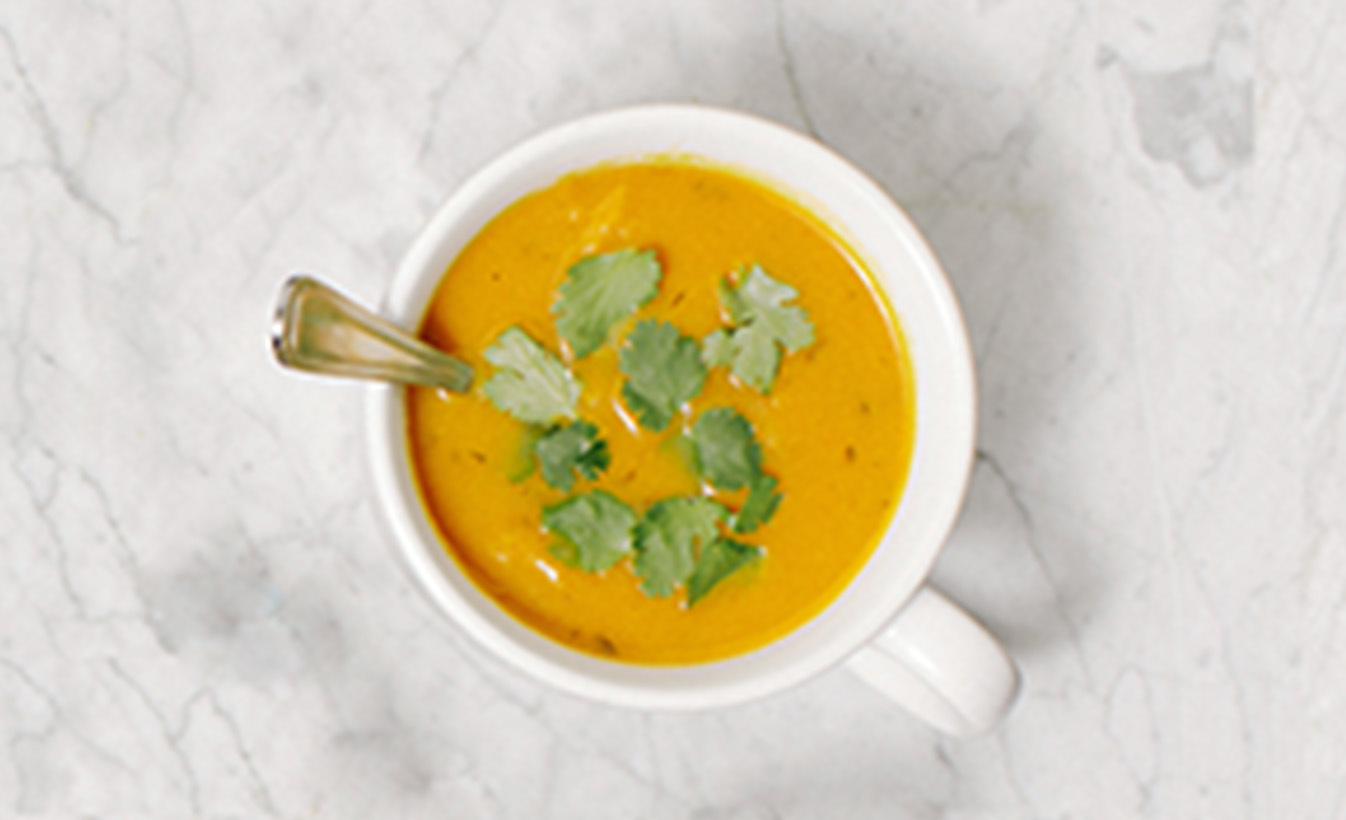 Carrot Sweet Potato Soup
caramelized sweet potatoes & carrots with a hint of chipotle, topped with cilantro
half 3.95 / whole 5.95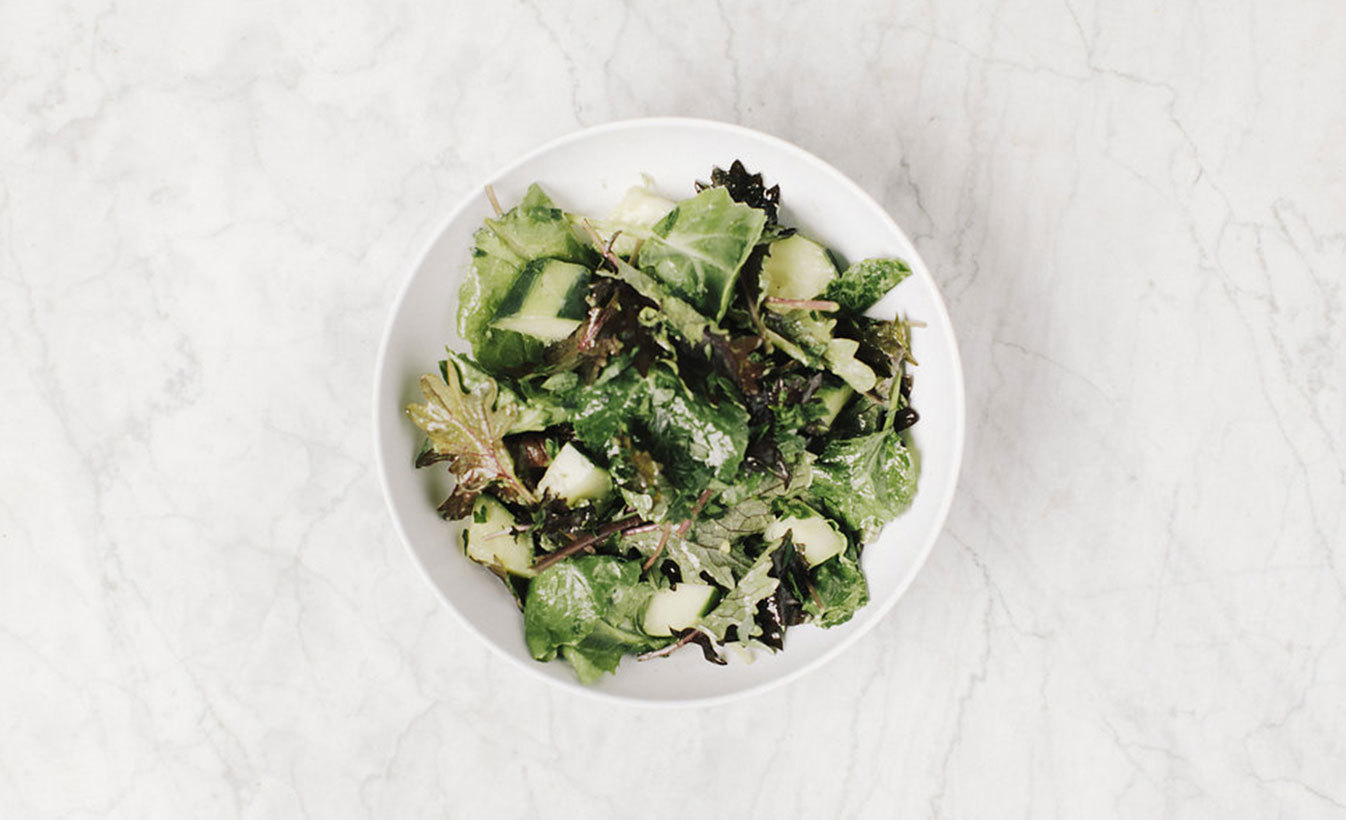 Clean Greens
farm greens, cucumber & lemon avocado vinaigrette
whole 3.95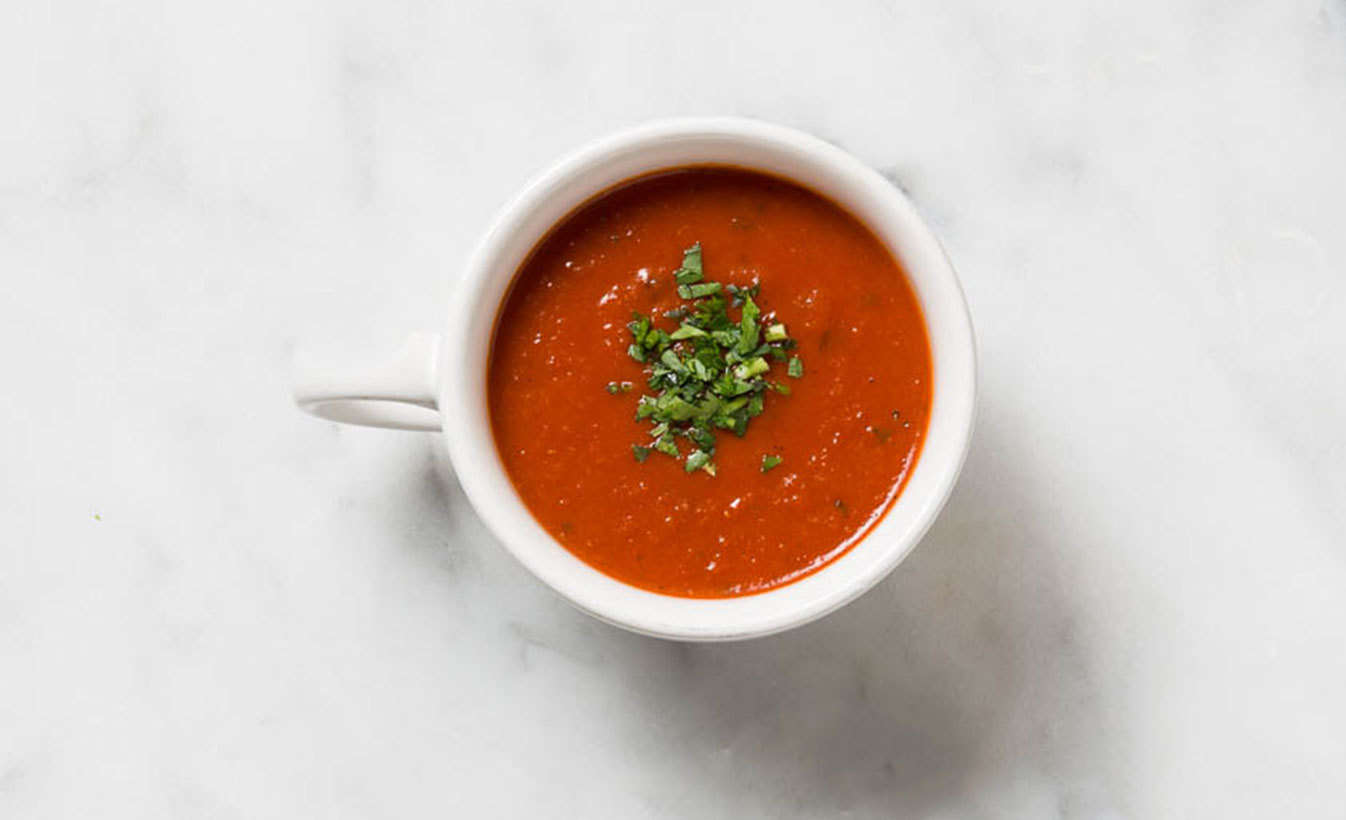 Tomato Bisque
creamy tomato bisque, served with a toasted roll
(add feta $1)
cup 3.95 / bowl 5.95
Kids
regular or chocolate milk for $1.95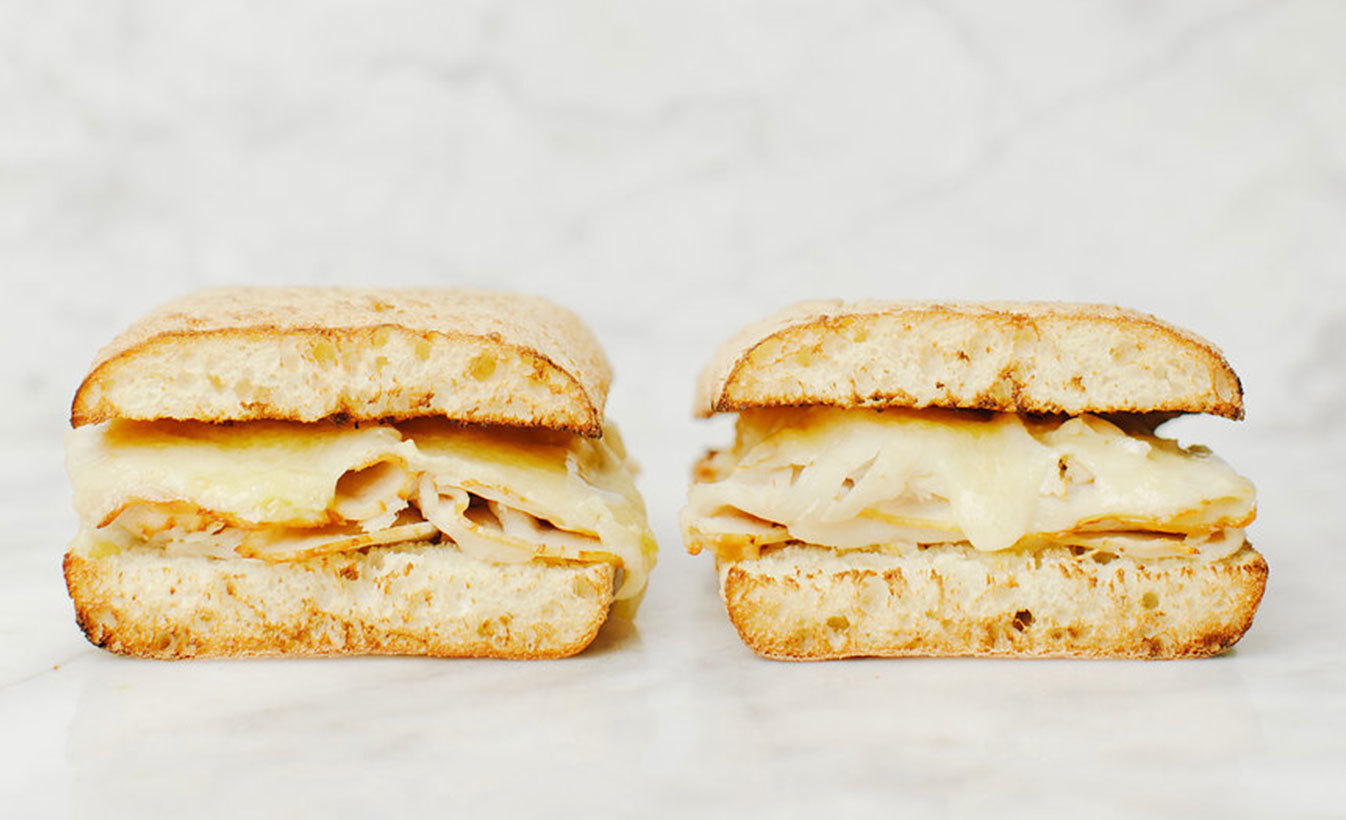 Turkey & Cheese
thin-sliced turkey & white cheddar
half 3.45 / whole 6.90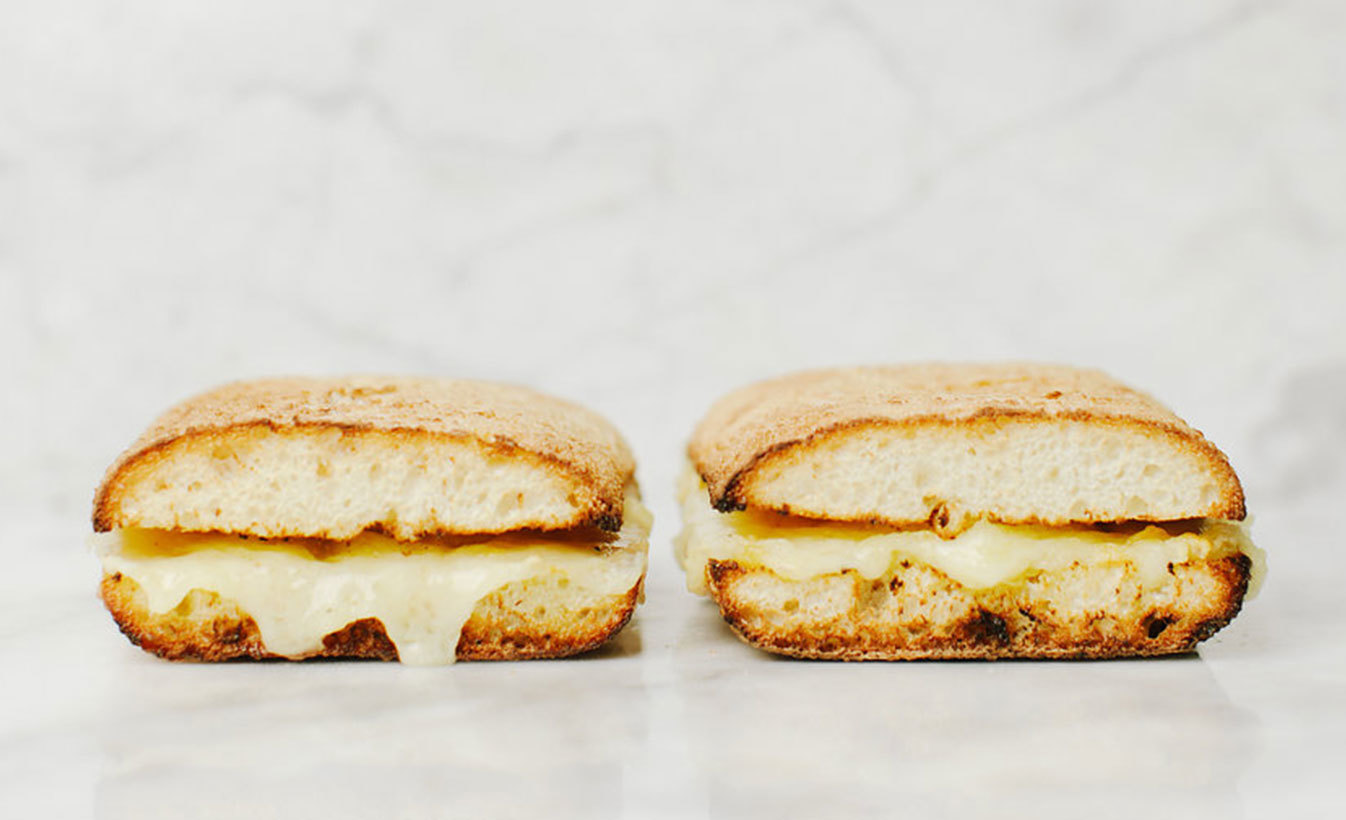 Grilled Cheese
just white cheddar
half 2.95 / whole 5.90

Drinks
our drink selection is handpicked to refresh and revitalize
Stumptown Cold Brew Coffee (Stubby)
Homegrown Cold Brew Coffee
Mountain Valley Sparkling Water
Honest Tea – Peach Oo-La-Long Tea
Honest Tea – Just Black Tea
Evolution Fresh Organic Orange Juice
Food Sourcing
Our mission is to make the food system more sustainable. This journey starts with selecting the best growers and producers in each category from each region. To us, sustainable agriculture encompasses many classifications of farmers and producers. 
 Supporting Local Farms: we are passionate about local and want to celebrate the food culture of every region we have stores.
Organic Produce: we also value organic farming methods and our organic produce selection is guided by the Environmental Working Group's Dirty Dozen list.
Ethically-raised Farm Animals: high animal welfare standards are essential. We opt for pasture-raised animals and meat free of hormones, antibiotics or nitrates.
Eat more plants: 100% of our breads, sauces and dressings are 100% plant-based and our menu has many vegetarian and vegan options.
Farmland stewardship: it's not just what you grow but how you grow it. Our agricultural practices are tied to issues like water security, soil erosion and climate change. We seek to support farmers and ranchers who taking care of their land for future generations.
Drinks
Stumptown Coffee Roasters

Portland, OR

Honest Tea

Bethesda, MD

Dry Soda

Seattle, WA
Meats
Bartels Farms

Eugene, OR

Urban Bruce

Woodburn, OR

Painted Hills

Painted Hills, OR

Hemplers

Ferndale, WA

Applegate Farms

Bridgewater, NJ
Dairy & Tofu
Beecher's Cheese

Seattle, WA

Rogue Creamery

Central Point, OR

Hodo Soy

Oakland, CA
Produce
Homegrown Sprouting Farms

Woodinville, WA

Royal Ridge

Royal City, WA
Pantry
Villa Jerada

Seattle, WA

Bonache

Seattle, WA