Select a Region
Featuring the best ingredients from each region.
Select a Region
Spring/Summer
Carrot Sweet Potato Soup
caramelized sweet potatoes & carrots with a hint of chipotle, topped with cilantro
half 3.95 / whole 5.95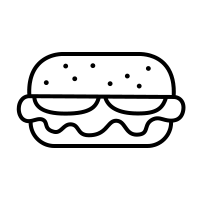 Sandwiches
combo any half sandwich with a side salad or cup of soup 
gluten-free bread $2 extra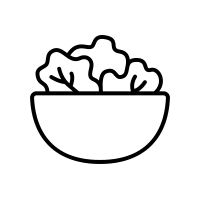 Bowls
fresh greens straight from the farm

Breakfast
healthy morning vibes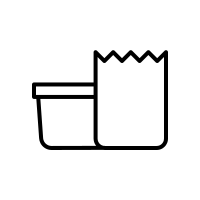 Soups, Sides & Kids
it's the little things in life
Kids

Drinks
our drink selection is handpicked to refresh and revitalize
Olympia Coffee Iced Coffee
Food Sourcing
Our mission is to make the food system more sustainable. This journey starts with selecting the best growers and producers in each category from each region. To us, sustainable agriculture encompasses many classifications of farmers and producers.
Featured Suppliers
Mary's Free-Range Chicken

Fresno, CA

Painted Hills

Painted Hills, OR

Hemplers

Ferndale, WA

Sierra Nevada Cheese Co

Willows, CA

Willie's Greens's Organic Farm

Mt.Vernon, WA

Smith Brothers Farms

Kent, WA

WOW Gluten-Free Cookies

Kent, WA

Happy Campers Gluten Free

Portland, OR

Macrina Bakery

Seattle, WA

Homegrown Sprouting Farms

Woodinville, WA

Royal Ridge Fruits

Royal City, WA

Vital Farms

Austin, TX

Hodo Soy

Oakland, CA

Olympia Coffee Roasting Co.

Olympia, WA

Steven Smith Teamaker

Portland, OR

Honest Tea

Bethesda, MD

Dry Soda

Seattle, WA

Spindrift

Boston, MA

Strauss

Milwaukee, WI

Jones Soda

Seattle, WA