Locally-made meal kits, prepared meals & groceries, delivered.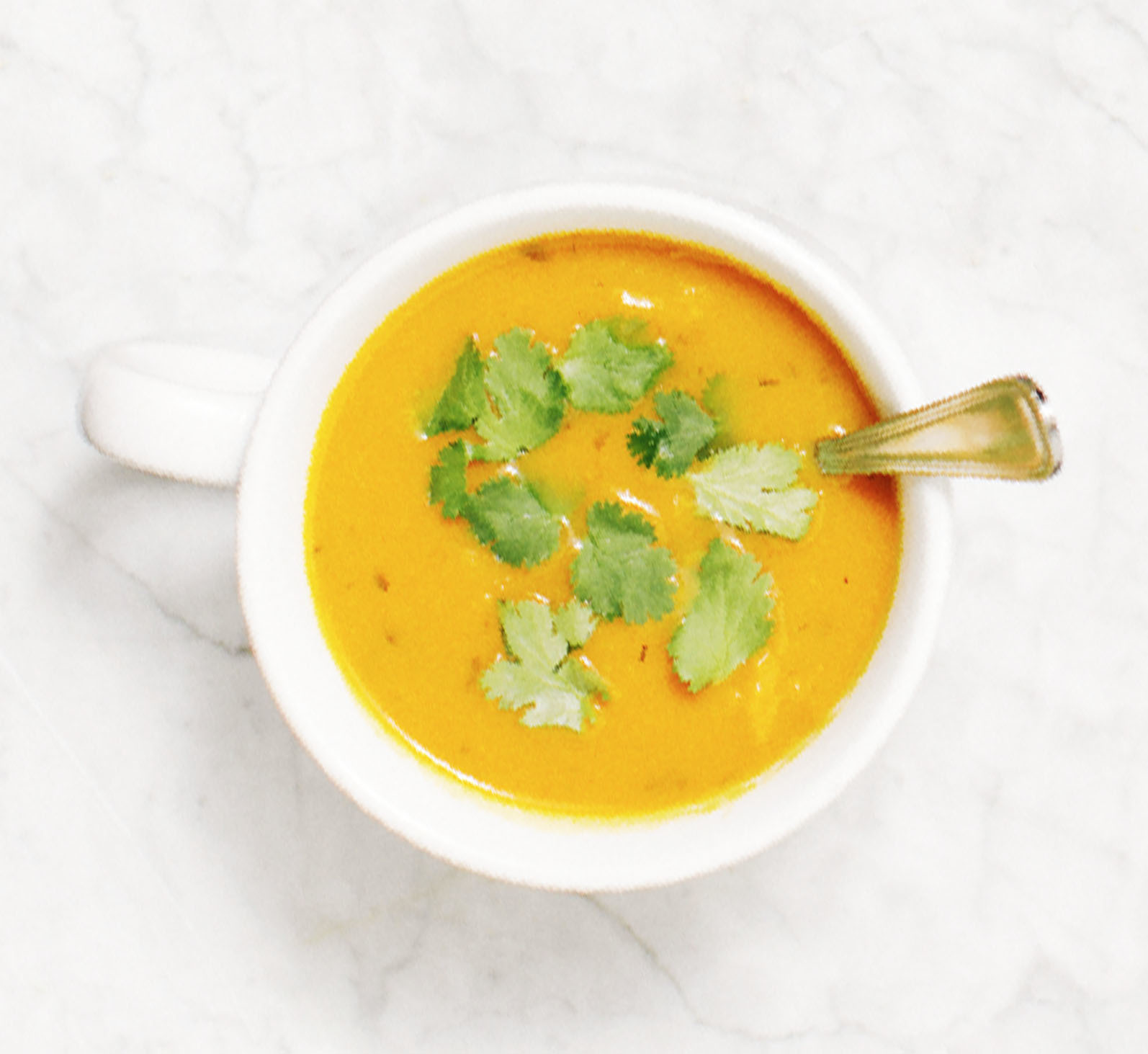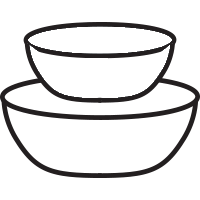 Seasonal
Carrot Sweet Potato Soup
Warm up with our seasonal soup, Carrot Sweet Potato. Made caramelized sweet potatoes & carrots with a hint of chipotle, topped with cilantro. Now available in all stores!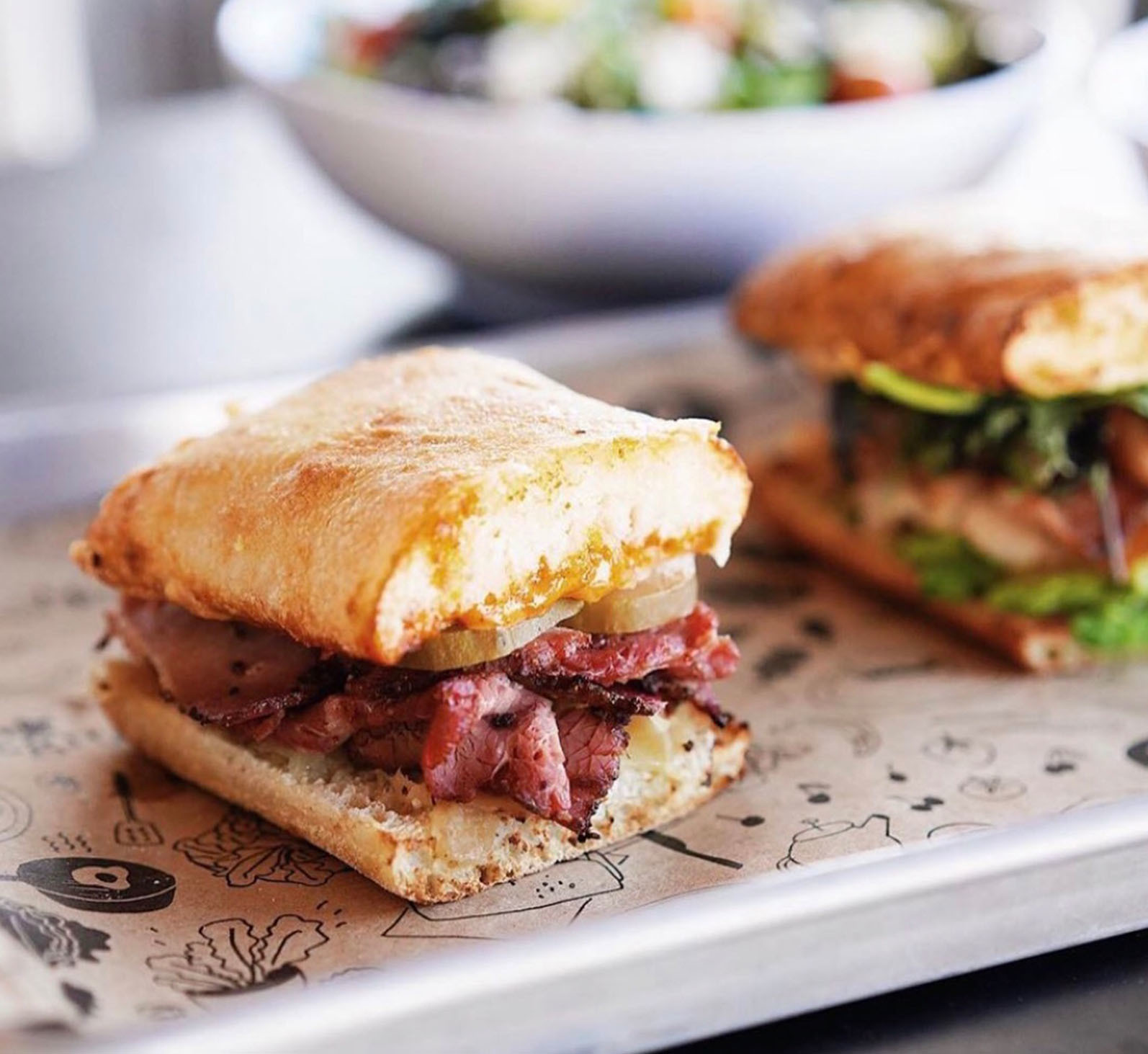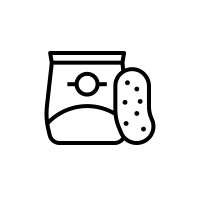 Updates
We're Open!
In an effort to support the safety of our staff and guests we'll be sticking with only offering take-out & delivery for the time being. Please be considerate of your fellow guests – please wear a mask and give each other space when picking up your orders. We appreciate your continued support!