sourced sustainably, ingredient by ingredient, farm by farm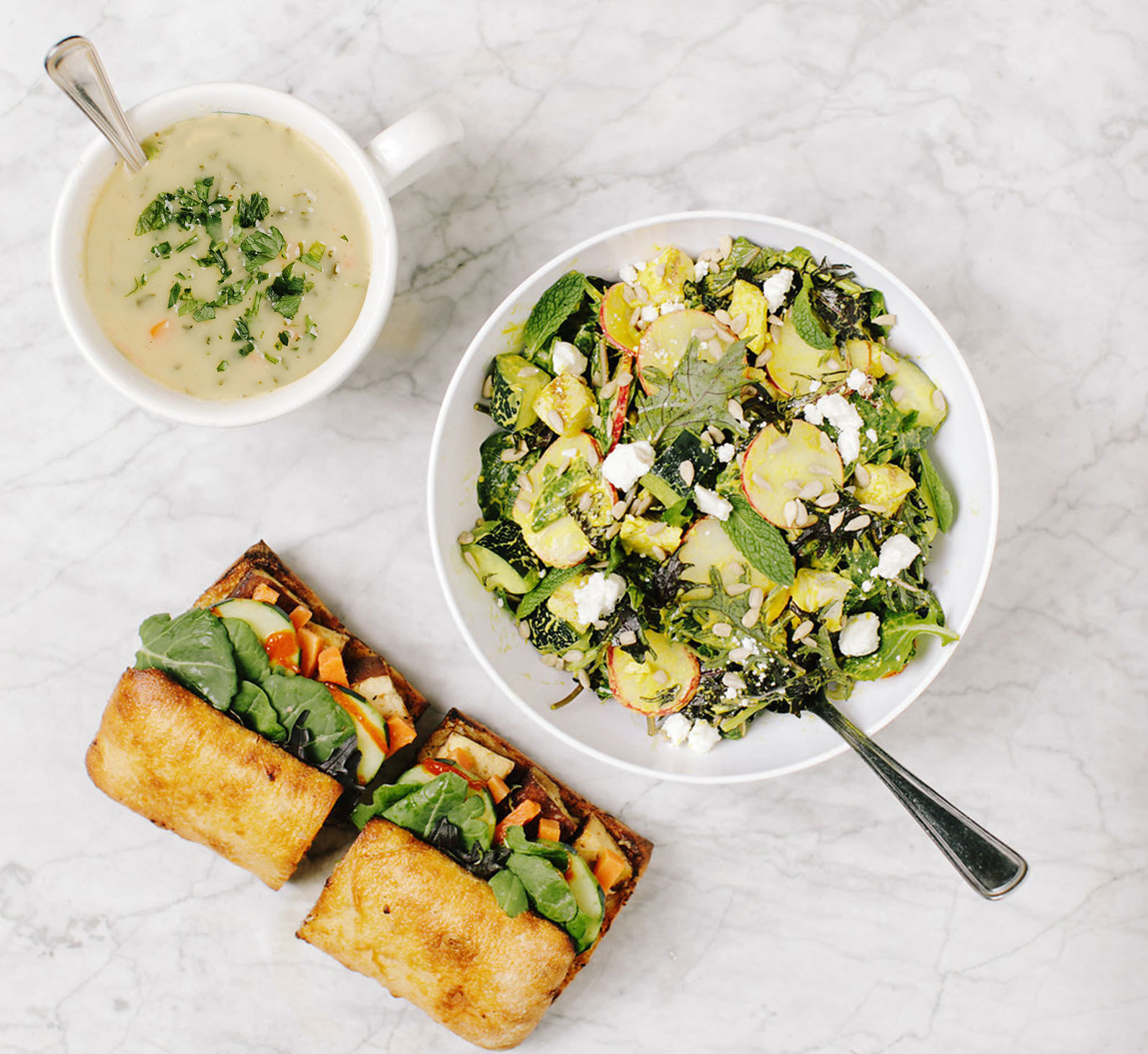 Blog
Spring Has Arrived.
We're welcoming the change in seasons with our spring menu featuring our Five-Spice Tofu Bahn Mi,Turmeric Chicken Greens bowl, and our White Bean & Kale soup.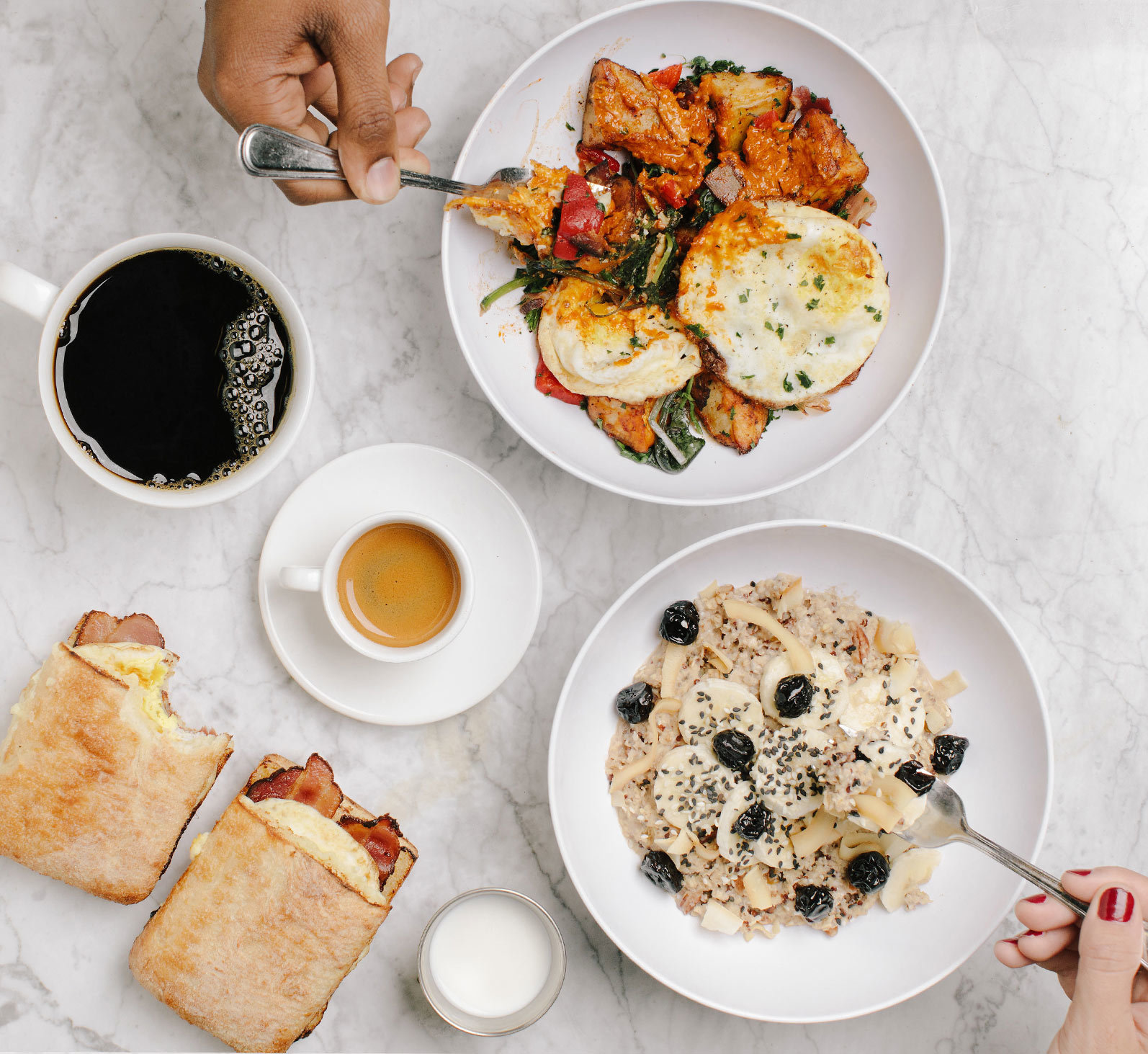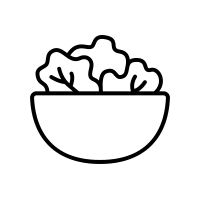 Menu
Morning Magic
Check out our new breakfast menu featuring the Two Fried Eggs Bowl or go for morning zen with our Coconut Chia Porridge.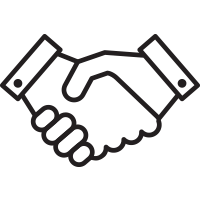 Careers
Now Hiring
Join our growing team. Grow your impact at a mission-driven company and enjoy sustainable meals and a healthy workplace.