sourced sustainably, ingredient by ingredient, farm by farm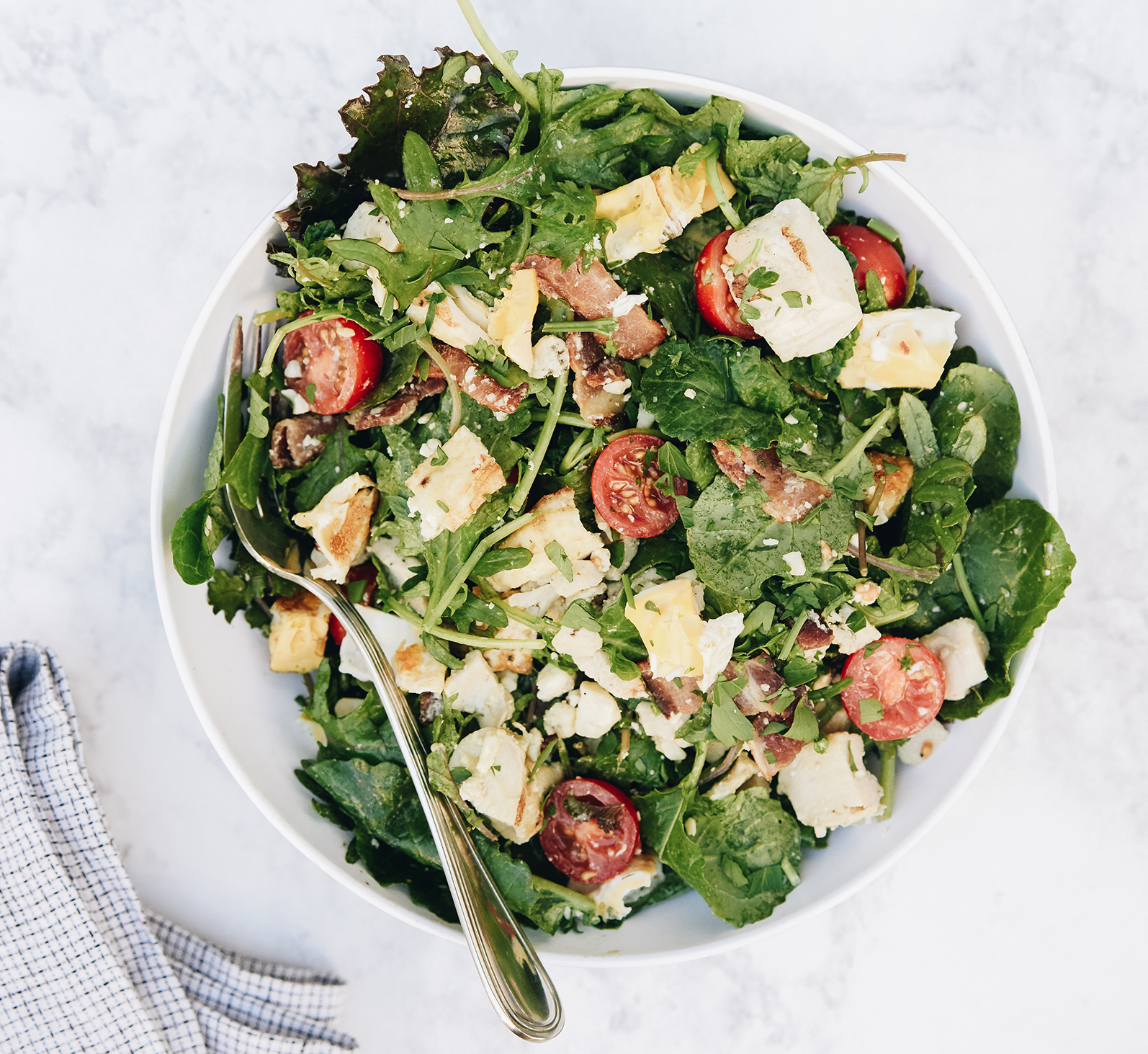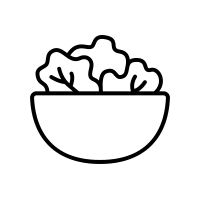 Featured
Get in the Mix
Lunch is served with our classic Farmstead Cobb featuring grilled chicken breast, blue cheese, pasture-raised eggs, cherry tomatoes, applewood bacon, farm greens & lemon avocado vinaigrette.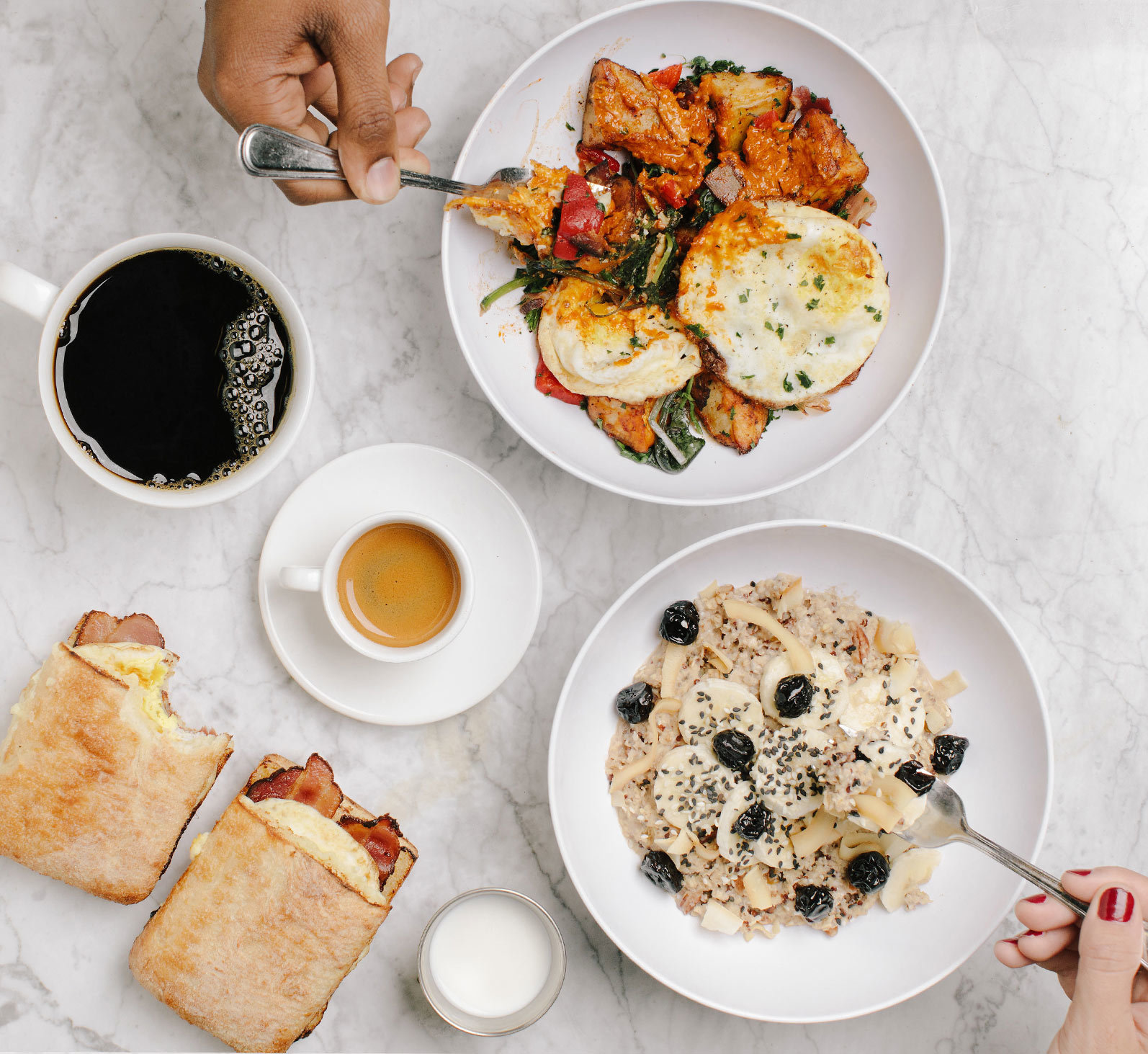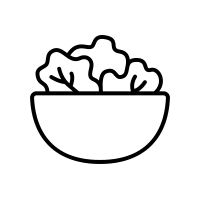 Menu
Morning Magic
Check out our new breakfast menu featuring the Two Fried Eggs Bowl or go for morning zen with our Coconut Chia Porridge.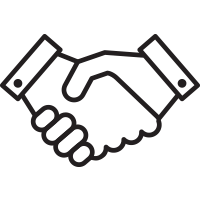 Careers
Now Hiring
Join our growing team. Grow your impact at a mission-driven company and enjoy sustainable meals and a healthy workplace.