Locally-made meal kits, prepared meals & groceries, delivered.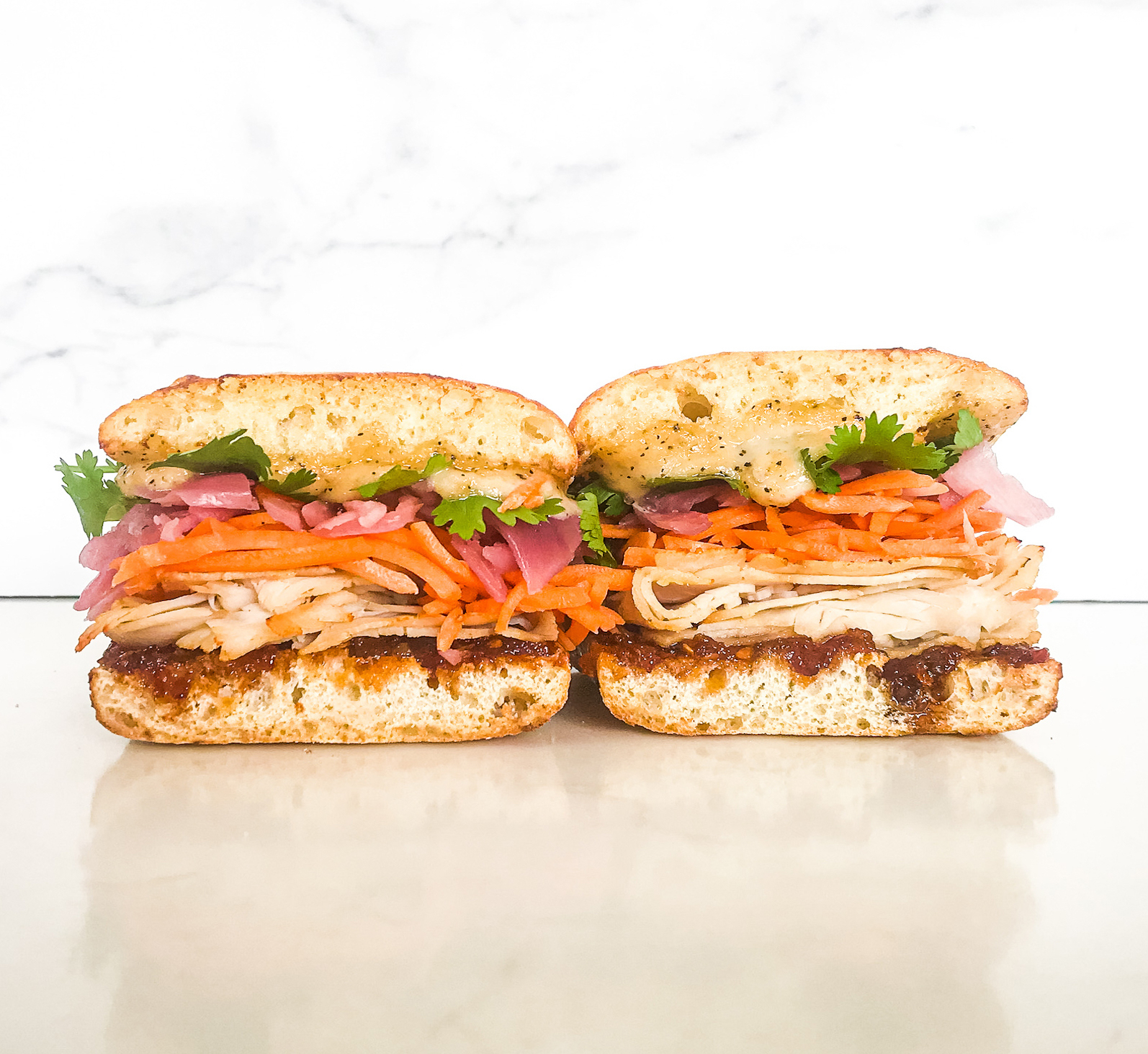 Seasonal Sandwich
Sweet & Spicy Thai Chili Turkey
Check out our new seasonal sammie! Sweet & Spicy Thai Chili Turkey made with thin-sliced turkey, sweet onion chili jam, shredded carrots, pickled red onions, roasted garlic aioli & cilantro.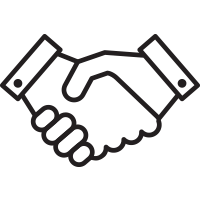 Community
2021 CSA
We are proud to be in partnership with Ecolibrium to bring you a CSA in 2021 (June -Nov). We want to encourage you to engage in local and seasonal eating, not just when dining in our stores, but also when preparing meals in your kitchen. To do that, Homegrown and Ecolibrium now offer a CSA!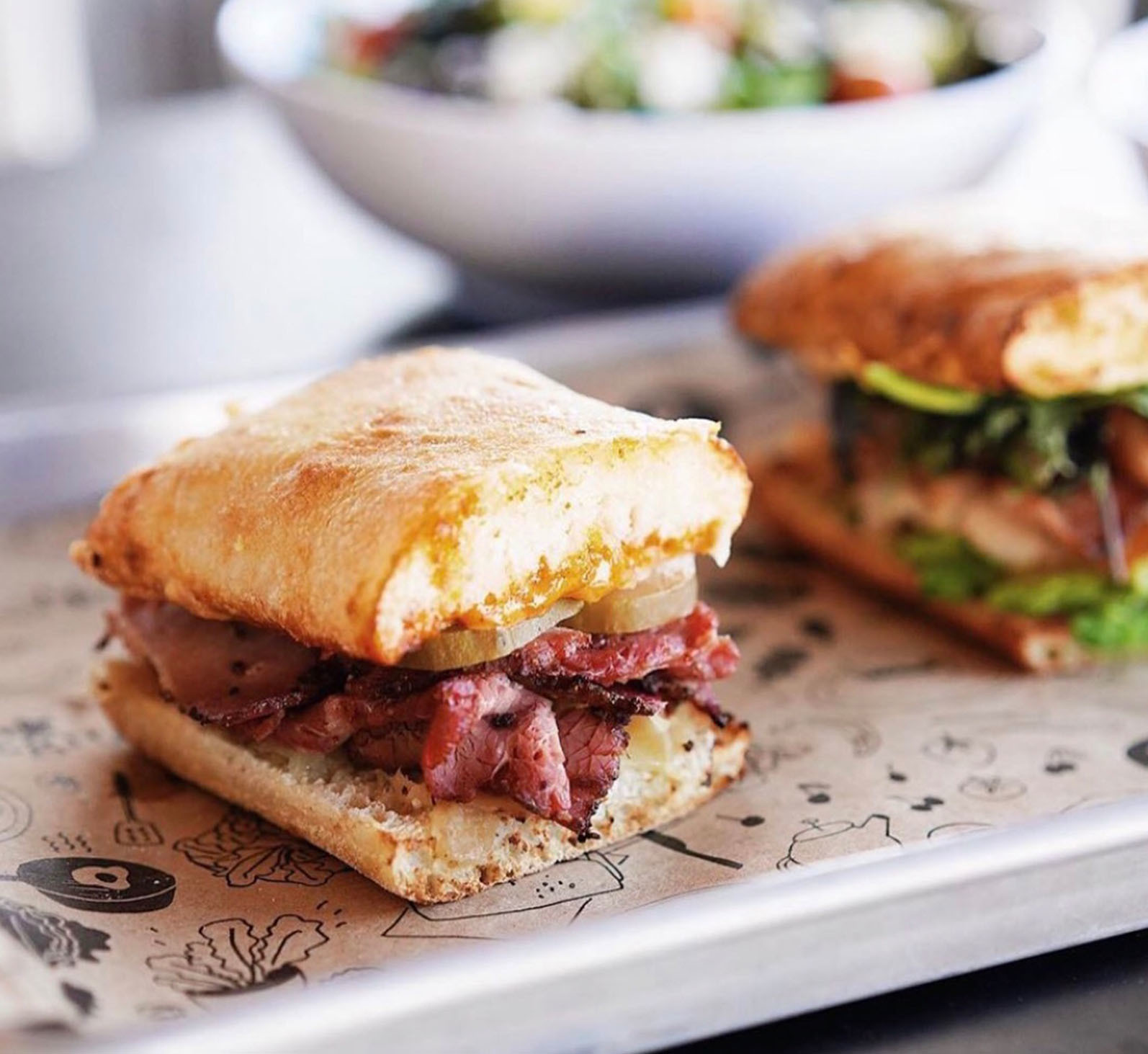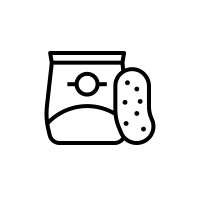 Updates
We're Open!
In an effort to support the safety of our staff and guests we'll be sticking with only offering take-out & delivery for the time being. Please be considerate of your fellow guests – please wear a mask and give each other space when picking up your orders. We appreciate your continued support!