We've Launched Our Own Grocery Delivery Service!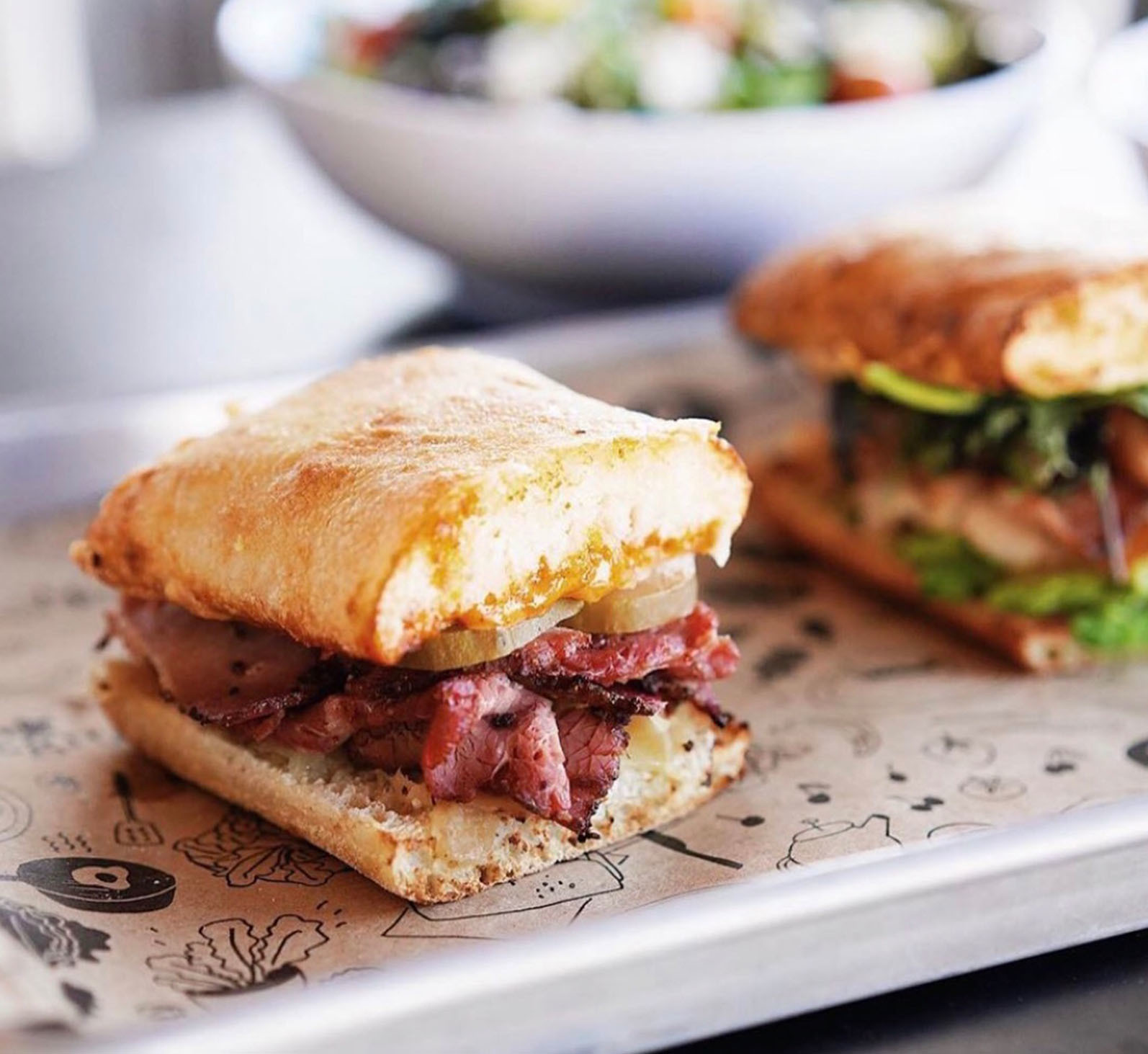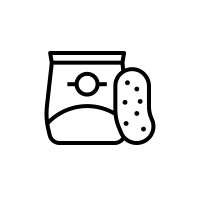 Summer 2020
We're Open!
We are in the exciting process of reopening some of our stores, let's talk about what that will look like! In an effort to support the safety of our staff and guests we'll be sticking with only offering take-out & delivery for the time being. Please be considerate of your fellow guests – please wear a mask and give each other space when picking up your orders. We appreciate your continued support!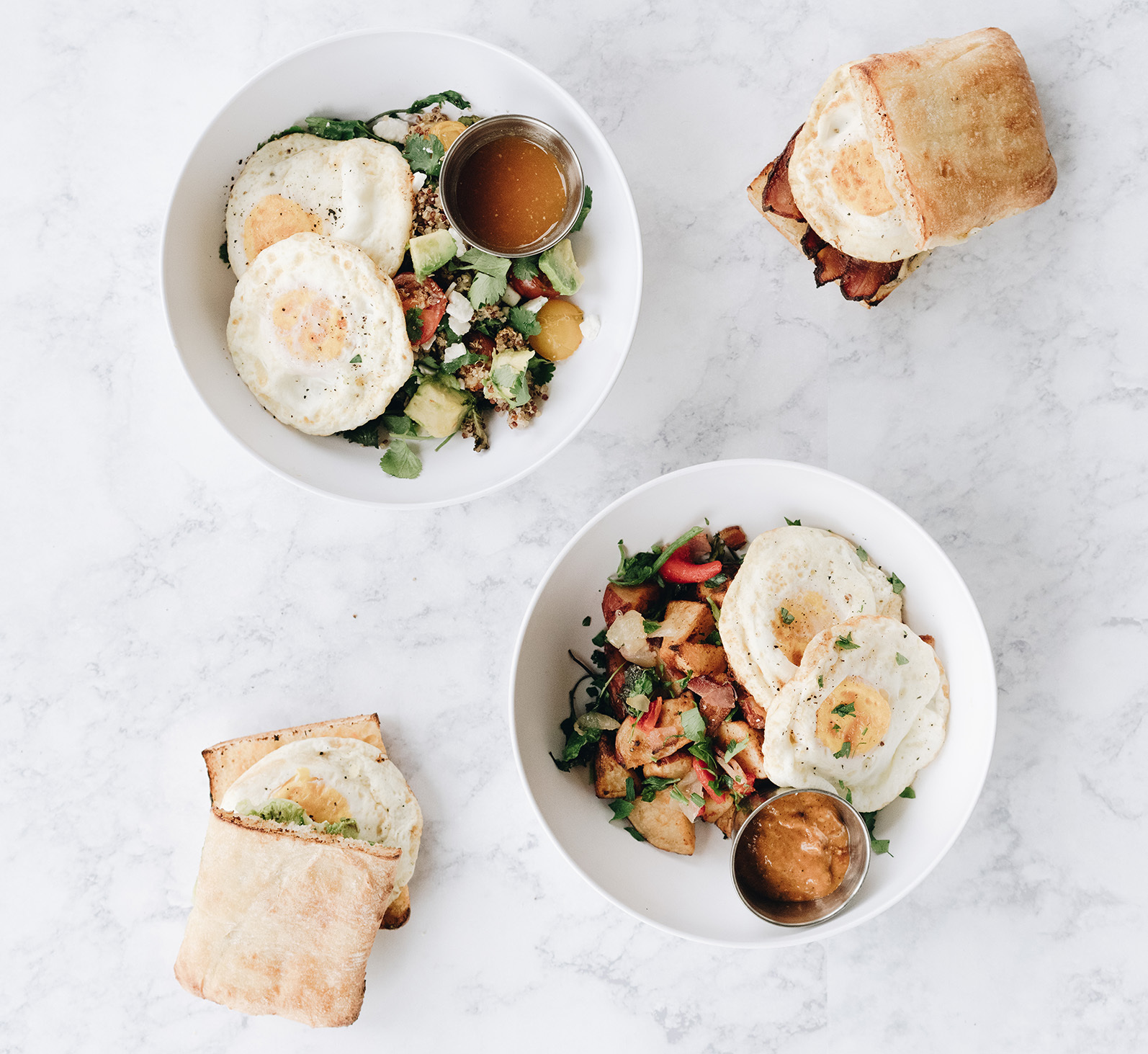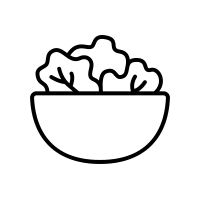 Menu
Morning Magic
Check out our breakfast menu featuring the Sunrise Bowl or go for a classic with a Bacon, Egg & Cheese Sandwich.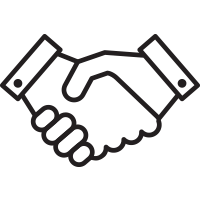 Careers
Now Hiring
Join our growing team. Grow your impact at a mission-driven company and enjoy sustainable meals and a healthy workplace.