sourced sustainably, ingredient by ingredient, farm by farm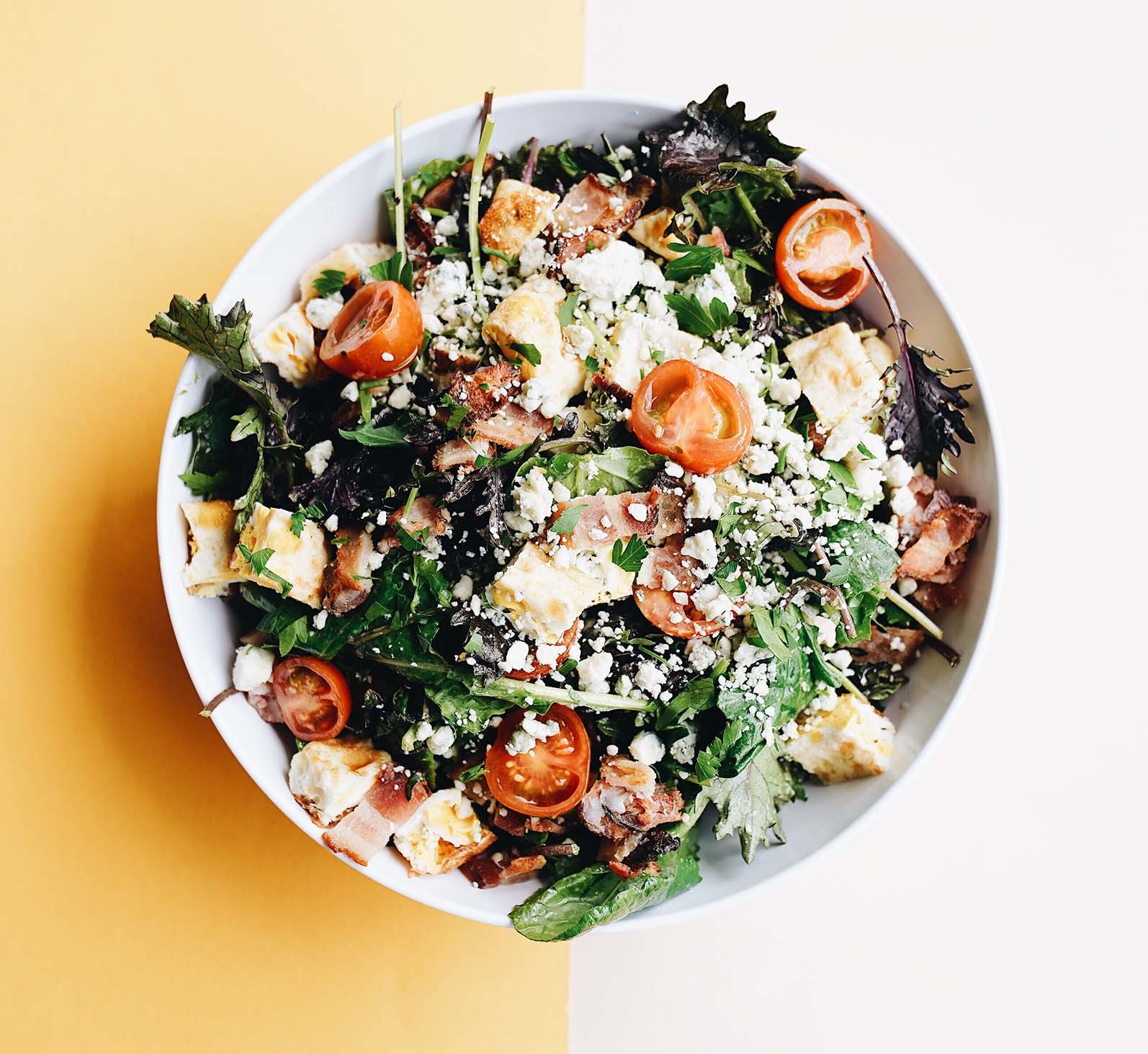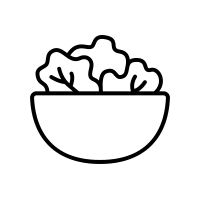 Featured
Get in the Mix
Lunch is served with our classic Farmstead Cobb featuring grilled chicken breast, blue cheese, pasture-raised eggs, cherry tomatoes, applewood bacon, farm greens & lemon avocado vinaigrette.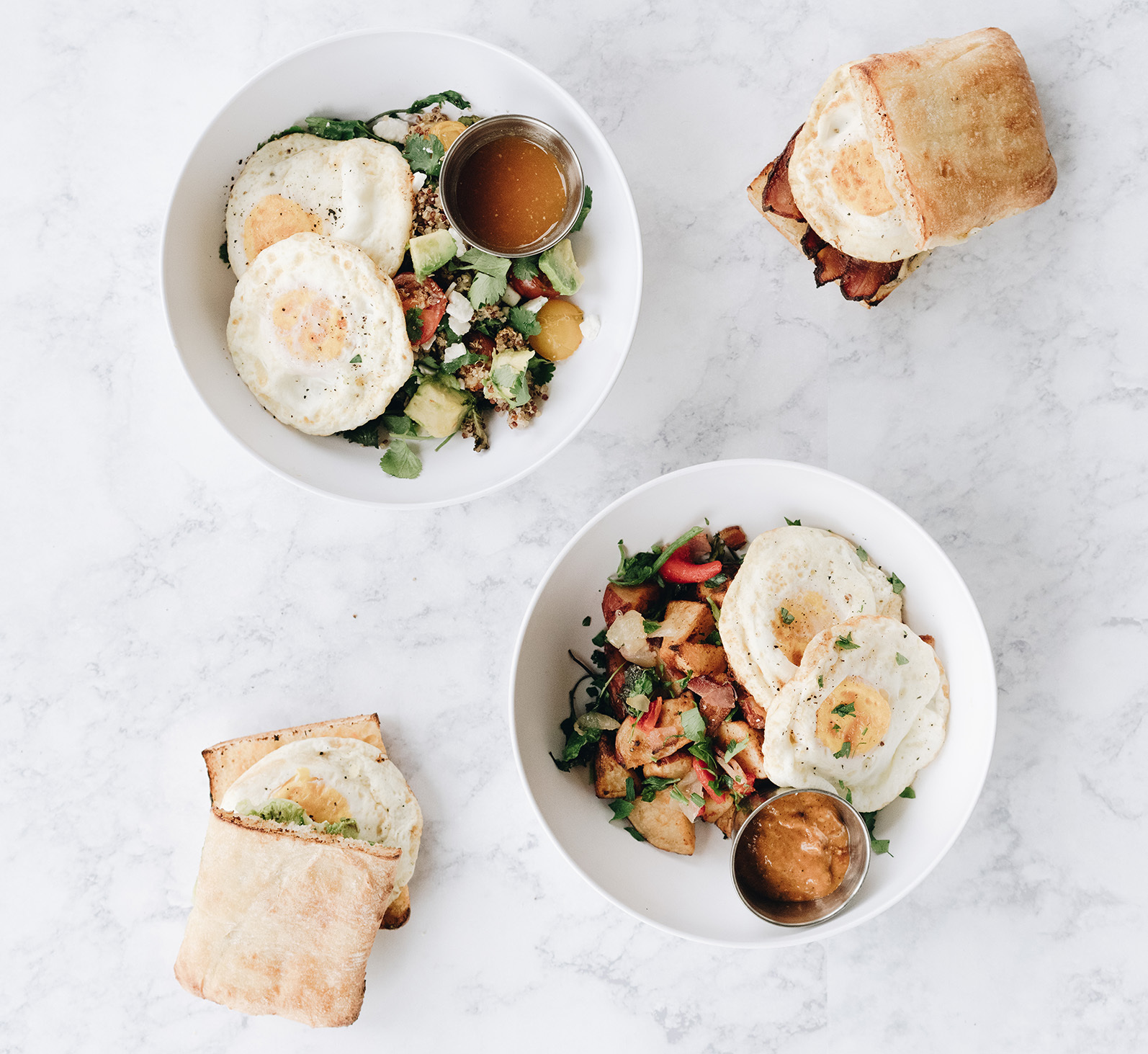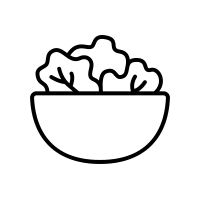 Menu
Morning Magic
Check out our breakfast menu featuring the Sunrise Bowl or go for a classic with a Bacon, Egg & Cheese Sandwich.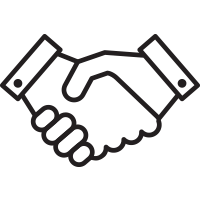 Careers
Now Hiring
Join our growing team. Grow your impact at a mission-driven company and enjoy sustainable meals and a healthy workplace.