Even a sandwich can do big things in the world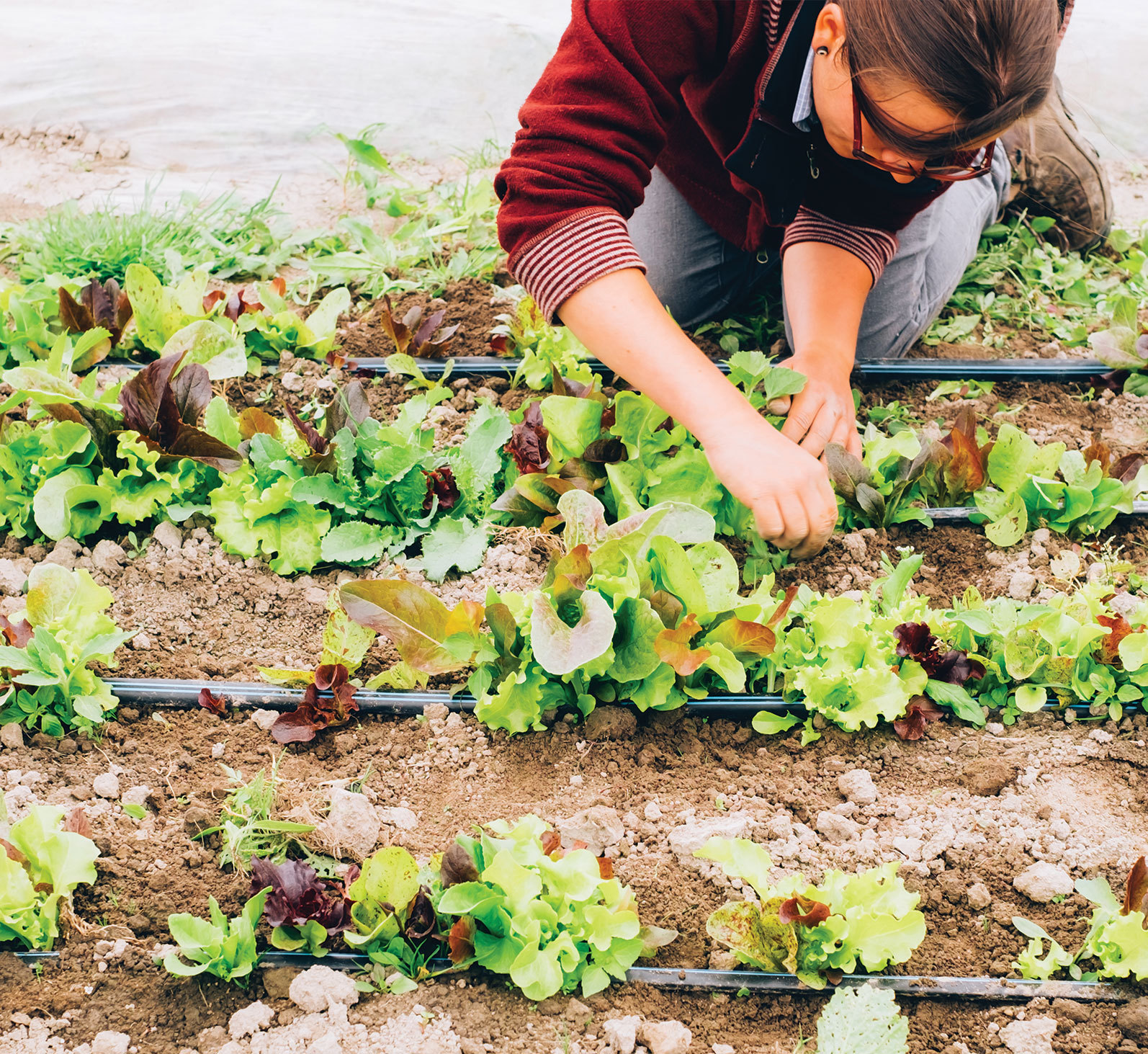 Menu
Our Spring Seasonals
Taste the season with local WA asparagus in Seattle and fresh tomatillo salsa from Nopalito in the bay.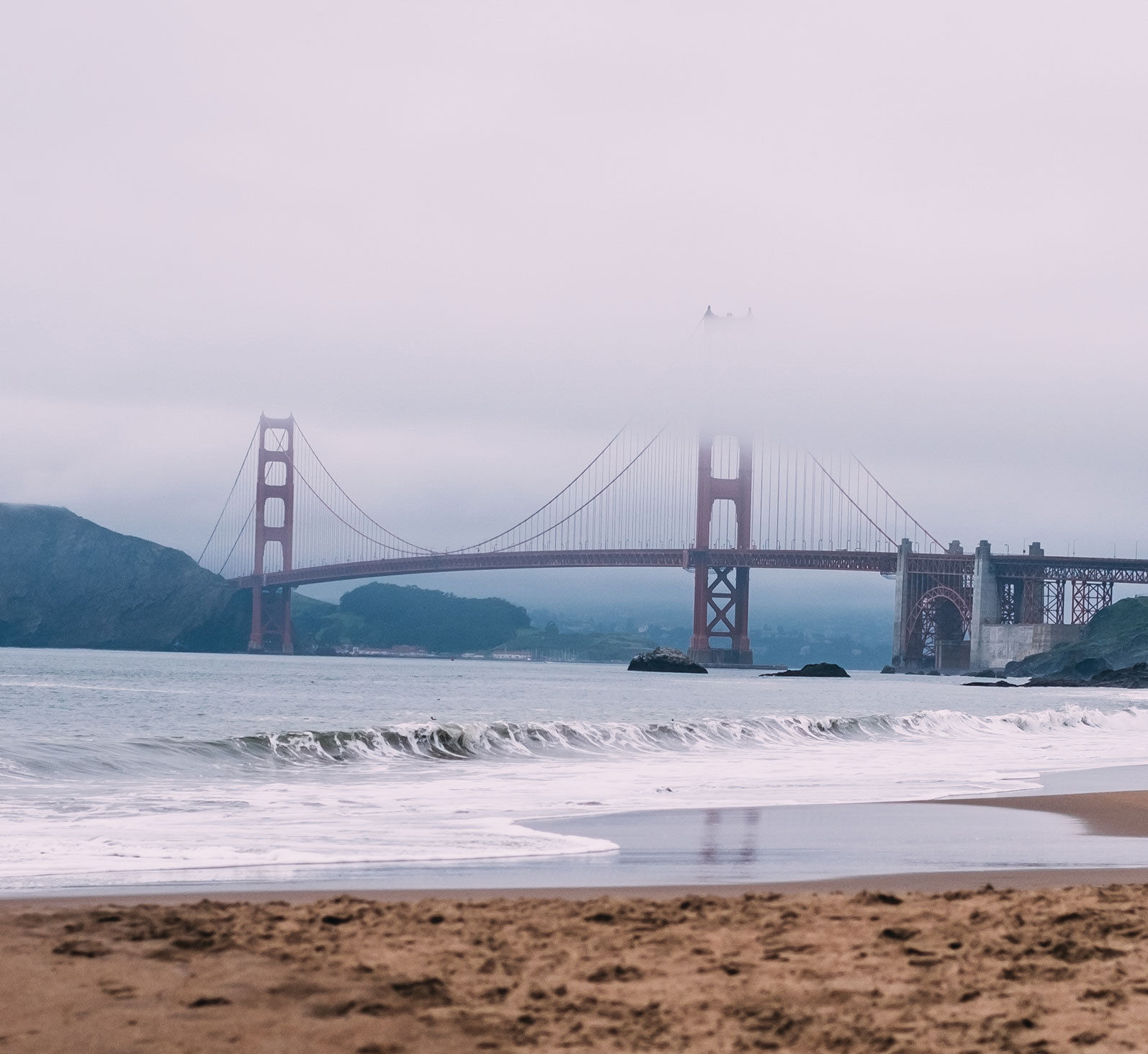 Blog
Good Vibes in San Francisco
Now open in San Francisco, Danville & Lafayette, CA. The Bay Area is the home of the slow food movement and we're featuring some amazing local producers.
Careers
Now Hiring
Join our growing team. Grow your impact at a mission-driven company and enjoy sustainable meals and a healthy workplace.