Even a sandwich can do big things in the world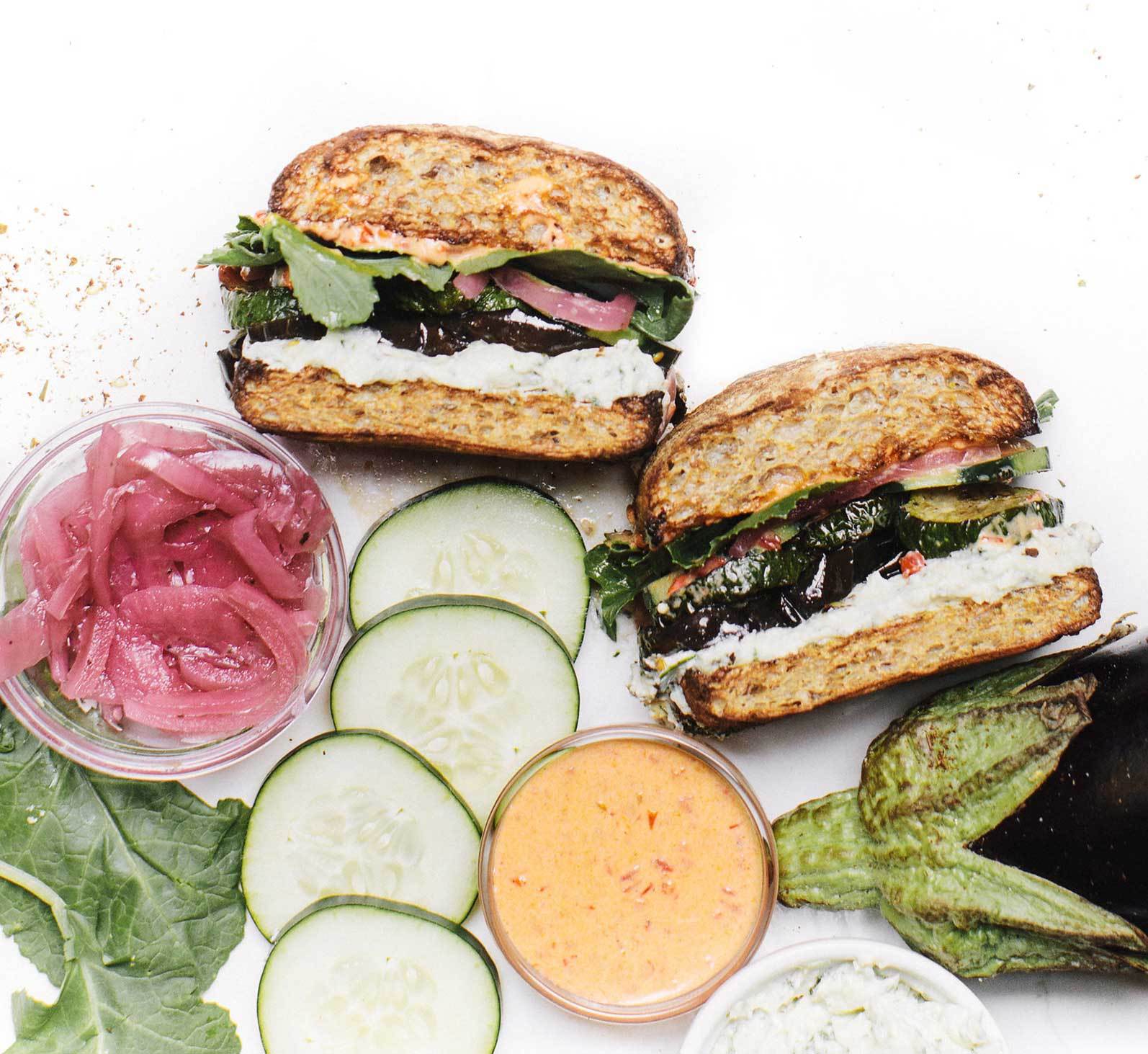 Menu
The Za'atar Roasted Veggie
Summer is here and it tastes delicious. We're repping two of our favorite local creameries: Cowgirl Creamery in the bay and Mt. Townsend Creamery in the pnw.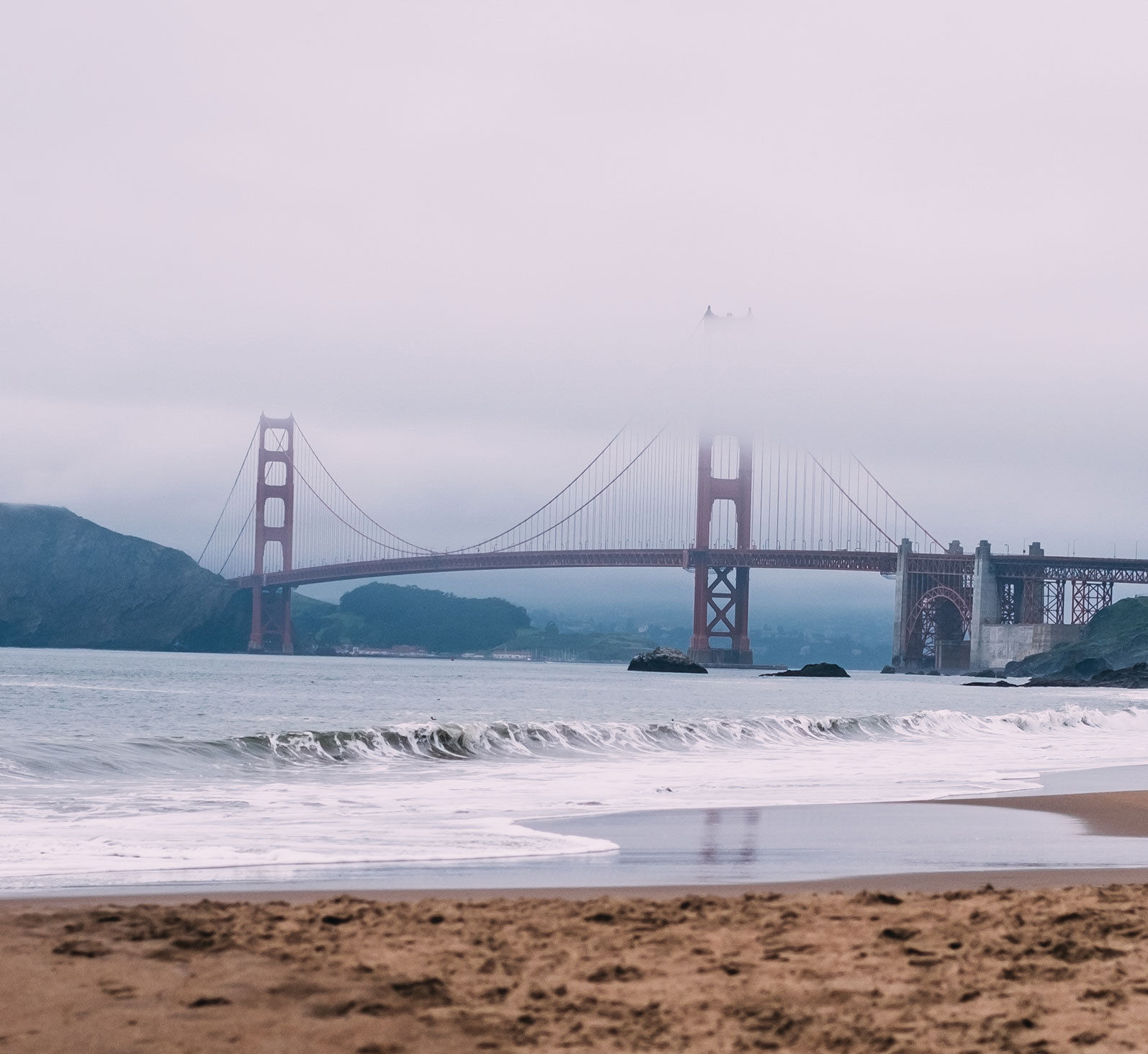 Blog
Good Vibes in San Francisco
Now open in San Francisco, Danville & Lafayette, CA. The Bay Area is the home of the slow food movement and we're featuring some amazing local producers.
Careers
Now Hiring
Join our growing team. Grow your impact at a mission-driven company and enjoy sustainable meals and a healthy workplace.